Blackmagic Design today announced new lower prices for all Blackmagic Cloud Store models. The Blackmagic Cloud Store Mini 8TB is now reduced to $1,645 USD, the Blackmagic Cloud Store 20TB has been reduced to $5,645 USD and the Blackmagic Cloud Store 80TB model is reduced to $15,595 USD.
Blackmagic Design is all in when it comes to cloud-based editing. We are seeing a lot of options for cloud editing. If you work remotely with a team it can save a ton of time and storage is a big part.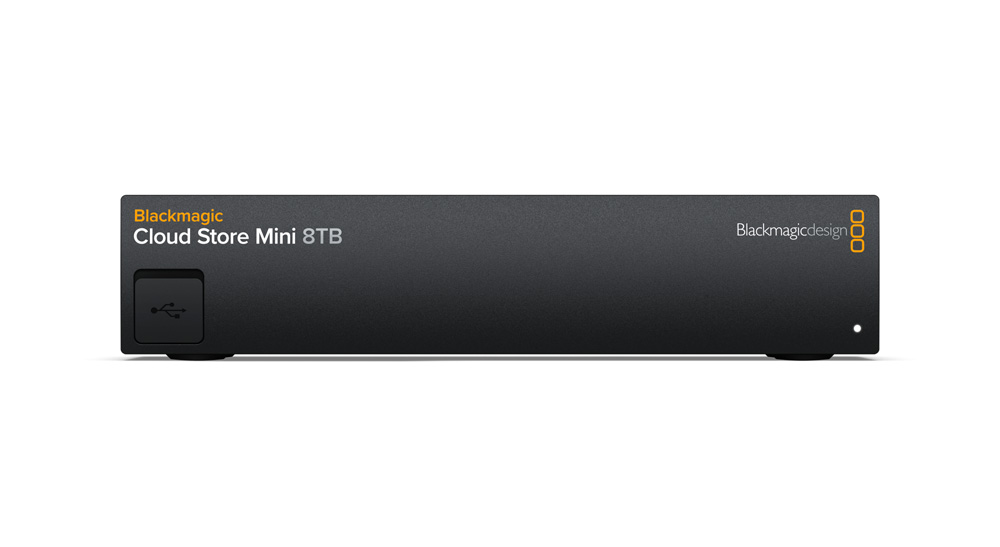 The new prices will help to make high-performance network storage more affordable for anyone who wants to distribute large media files globally in minutes. The Blackmagic Cloud Store and Cloud Store Mini are very fast high-capacity network disks that are designed to handle large media files. The design uses advanced flash memory, so it easily handles lots of simultaneous users. With Dropbox and Google Drive live sync, files can be distributed between multiple units globally for very fast local file access, even on lower-cost internet connections.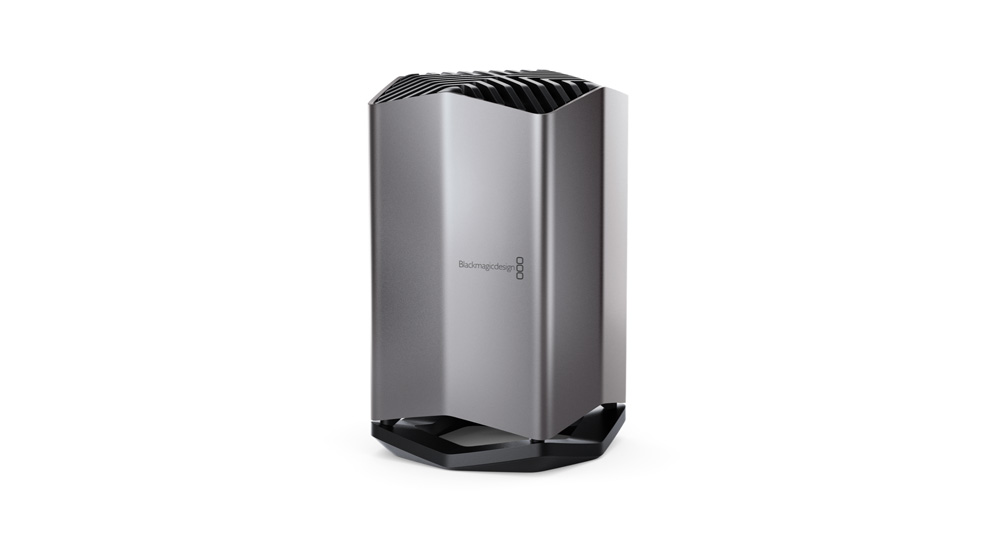 Blackmagic Cloud Store models are available from Blackmagic Design resellers worldwide from US$1,645. Note that reduced pricing at some retailers has not yet been adjusted.