Angelbird has released a new adapter that lets you use CFast media in an Atomos device.
This lets you use the widely used CFast 2.0 or Type I cards with an Atomos compatible device instead of using specific AtomX SSDmini drives. You may also already have a few CFast cards so it will save you from buying another set of media.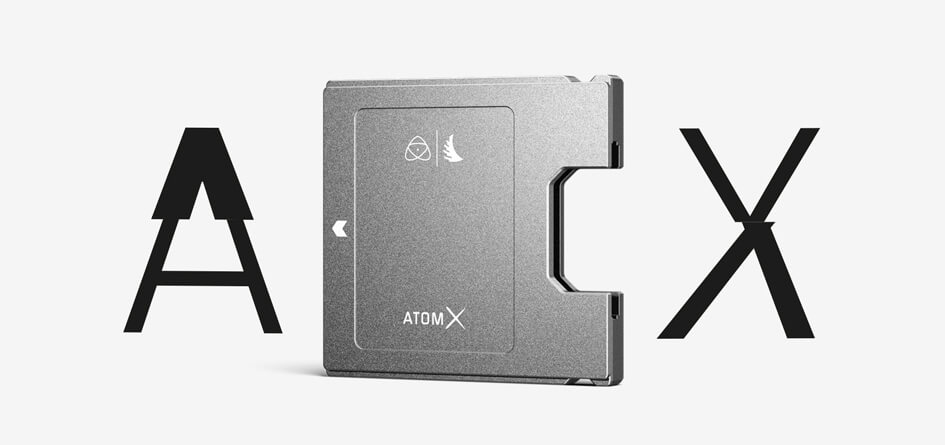 The adapter is compatible with the Atomos Ninja V, Ninja V+, Shogun 7 & Neon monitors. It is not compatible with the Sumo 19/M, Shogun Studio 1/2 & older Atomos devices.
Using CFast 2.0 cards, Angelbird claims that it can support Apple ProRes / Avid DNx up to 4kDCIp60 and Apple ProRes RAW up to 6k30p, 4k120p.
The AtomX CFast Adapter retails for $79.99 USD.
A 512GB AV Pro CFast 2.0 card retails at $529.99 USD.
For comparison, a 500gb Angelbird AtomX SSDmini retails for $199.99 USD and is only compatible with Atomos devices.