CDA-TEK has announced MMX, a Multi-motor expansion module for AFX that allows users to control up to three Tilta Tilta Nucleus N or M motors.
If you aren't familiar with the CDA-TEK AFX, it is a comprehensive auto and manual focus control system for Blackmagic Pocket 4K and 6K cinema cameras. It also offers motor based control of manual focus lenses on all other cameras.
For Blackmagic Pocket 4K and 6K cinema cameras using native MFT/EF electronic lenses, there is no requirement for external focus motors and the AFX also supports adapted EF lenses on the Pocket 4K with compatible adapters.
If you want to find out more about the CDA-TEK AFX system head over to their Kickstarter page.
MMX Multi-Motor Add-On
The MMX is an optional expansion add on for the AFX focusing system and allows you to control up to three Tilta Nucleus N or Nucleus M motors.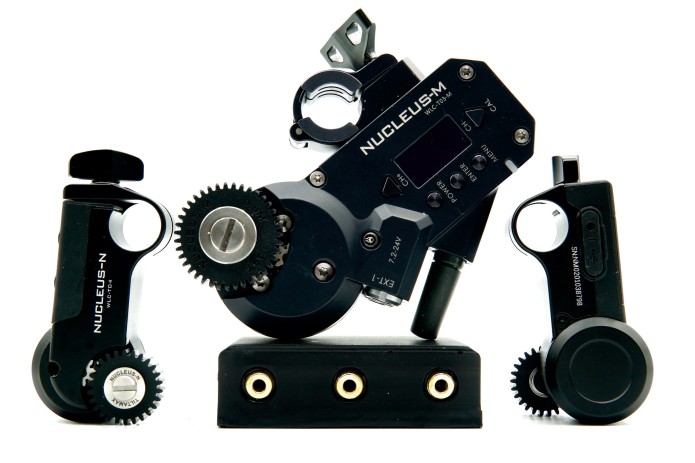 This means that using the MMX, you can not only control the focus of your manual lens from the AFX but also, for example, its zoom and iris controls.
The MMX has two operational modes, called Single and Dual.
In Single mode, each motor is individually calibrated and they are then operated independently.
In Dual mode, two of the motors are used to create a bonded calibration that would typically be used for a dual focus anamorphic setup and effectively transforming it into a single focus system.
Ganged control of dual focus anamorphic lens systems also means they can now also benefit from the auto focus capabilities offered by the AFX.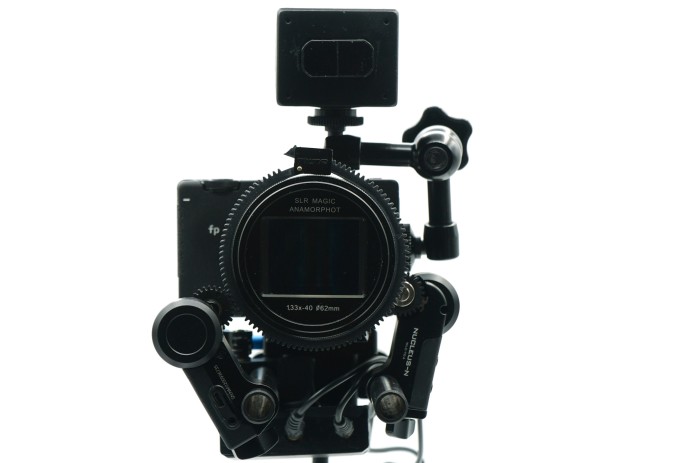 For iris control, you are also able to calibrate one of your motors to the T stops on your lens and then use the controller on the AFX to switch between them as though it had electronic aperture control.
The MMX can control any combination of Tilta Nucleus N or M motors on its three ports and is powered by the motor on port one.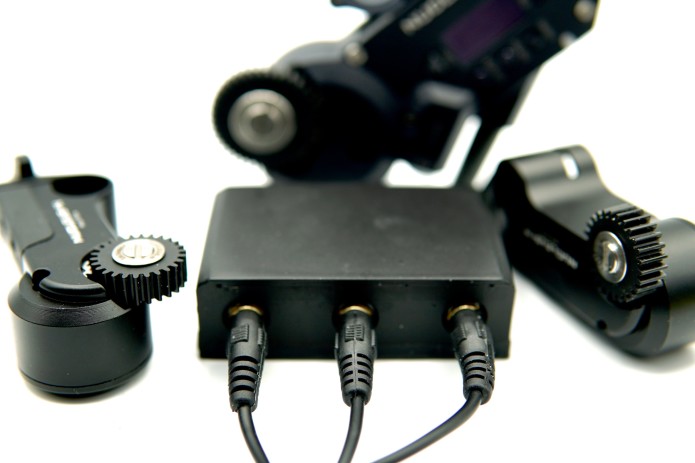 The MMX connects to the AFX wirelessly over Bluetooth Low Energy but can also be used with a wired connection.
When using the Tilta Nucleus N motors, you can use the included interface cable and users with Nucleus M motors will require an additional interface cable.
Price
The MMX is available as a pre-order perk now for €105 and will be available to ship with the AFX.