Ultralight has released a new ball mount that adapts to the 16×9 CineLock or Kondor Blue mount.
These new adaptors pair with the 16×9 Cine Lock or Kondor Blue version.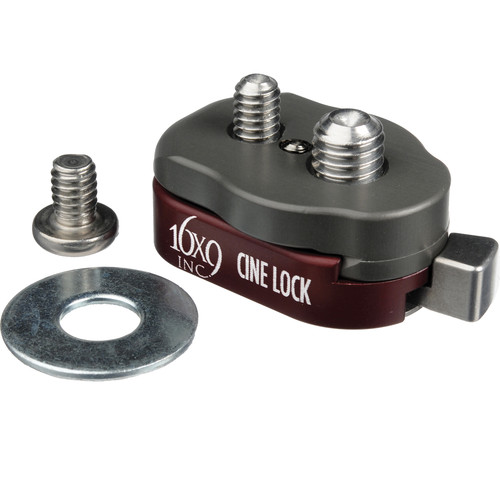 The 16×9 Cine Lock Quick Release Mounting Device retails for $81 USD & the Kondor Blue Mini Quick Release Plate retails for $24.99 USD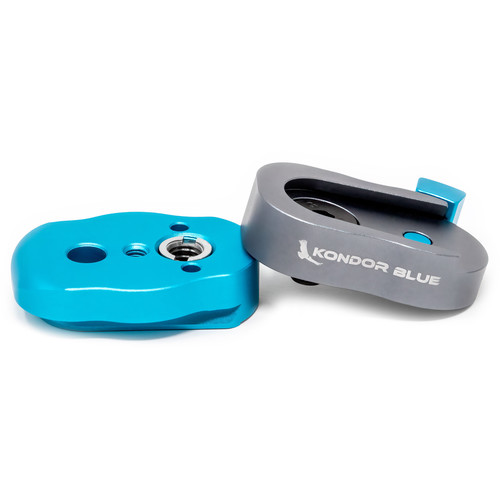 Pricing & Availability
The BA-CL & BA-CL-BL will retail for $46.95 USD each and there are only 50 units of each available in the first run.
To order, use the contact link at https://ulcs.com/contact-us