The VideoMic NTG is now officially MFi-certified by Apple, making it more compatible with Lightning-equipped iOS devices like the iPhone & iPad.
Previously, the VideoMic NTG was only compatible with Lightning-equipped iOS devices using the 3.5mm output. Now, you can plug your VideoMic NTG into your iPhone, iPad or iPod via USB with the RØDE SC15 Lightning cable allowing for:
Headphone monitoring with complete volume control using the variable output knob
 
Two-way audio transmission for making video calls
 
Access to the safety channel, which creates a second output at -20dB in case the main channel distorts
 
High-quality 24-bit/48kHz digital audio conversion
Existing VideoMic NTG users can update its firmware to use it with iOS devices with the SC15 – download the latest firmware here.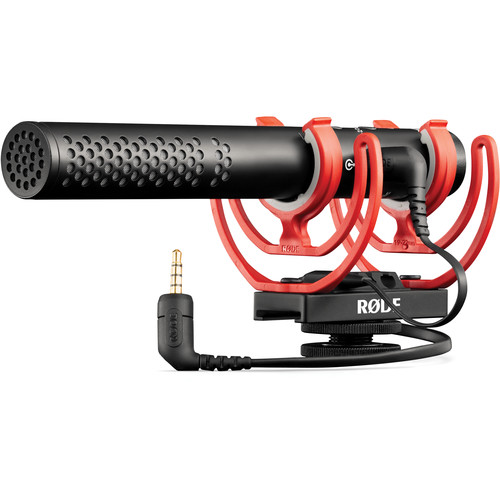 The VideoMic NTG retails for $249 USD
SC15 Lightning Cable
The 30cm (11.8″) SC15 cable connects to the USB Type-C port on the VideoMic NTG and adapts to a Lightning connector on the other end.