Nikon has published a new countdown for the unveiling of the next chapter of the Nikon Z cameras.
The Nikon Z 7 & Z 6 were announced over two years ago, back in August 2018.
Since then, the Z-mount lens system has steadily grown with more to come. The cameras were also one of the first to feature external ProRes RAW recording over HDMI.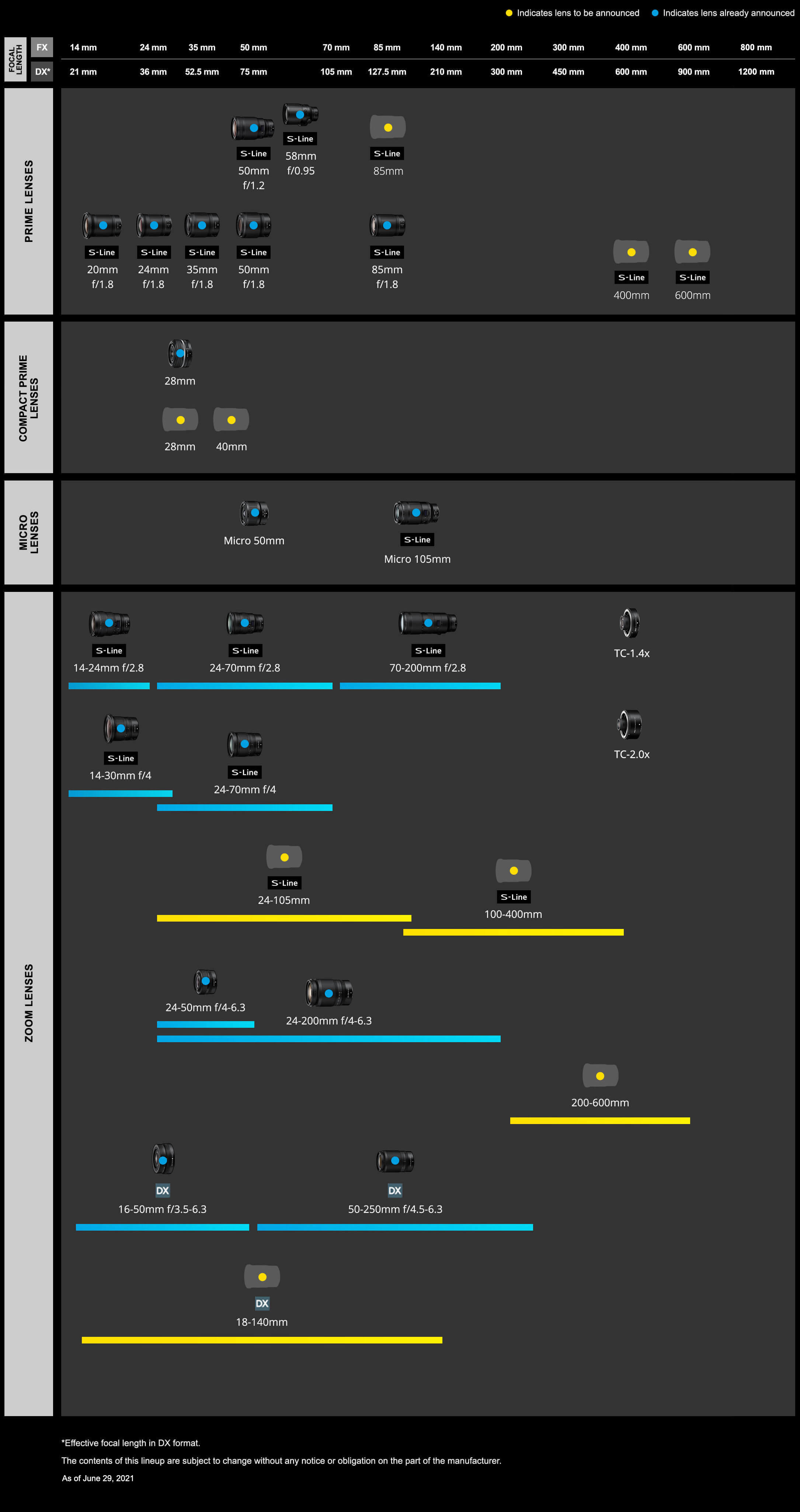 With the new A7s III, Lumix S5 and even the Canon C70, it will be interesting to see what the new cameras from Nikon bring to the table.
What are you hoping to see from the new Z 7II & 6II?