Have you ever wanted to try and make your lens look like a Canon K-35 or a Super Baltar? Well, you are in luck. Module 8 (a spin-off of Moment) has officially announced what they are claiming is the world's first variable-look cinematic lens system. It was designed to work with your existing glass to bring a classic film aesthetic when using mirrorless digital cameras.
It's strange times we live in when someone releases a product that was specifically designed to make lenses optically worse!
The Tuner, by Module 8 features World Wide Patent Pending technology called Vari-Look, which enables The Tuner to emulate classic lenses and give you the manual control to adjust the strength of that look. According to the company, they have essentially built a precision zoom lens, but for aberrations.
In-Focus Look Variability allows you to manually adjust the strength of the look directly on The Tuner all while maintaining accurate focus. Speaking of focus, the adapters work with autofocus and in-camera stabilization. The Tuner supports EF to E and EF to RF electronics.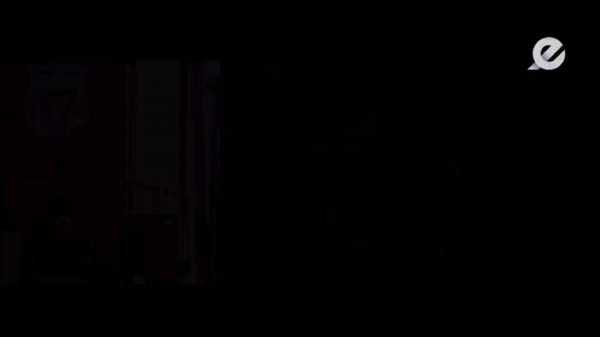 According to the company, the magic of the Tuner lies in the fact that it behaves like a zoom lens. Zoom lenses are precision optical systems that use multiple elements moving differentially in a cam to change something (usually focal length) and also to keep the image in focus.
The Vari-Tune technology can be considered a precision imperfection in that they can design any specific aberration into the lens or any combination of aberrations for truly unique looks. They can also add third and higher-order spherical aberration and subtle chromatic to create bloom and glow.
If that wasn't enough, they can even add coma, astigmatism, and other aberrations to render the edges of the frame in a softer way and create unusual depth of field effects. For example, their L3 Retroscope lens was designed with similar off-axis astigmatism found in vintage anamorphic lenses. This can be used in a number of new and exciting ways and can make your 2.35:1 crop of spherical footage look more anamorphic even though it was shot on spherical lenses.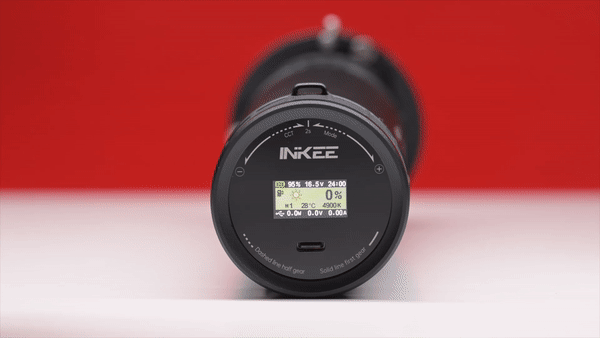 The sophisticated CAM mechanism and custom electronics board allow the company to create a very compact device that can be used on quite a few mirrorless cameras. They also have plans to extend this technology to some new products.
Now, the caveat is that the adapter only works with Canon EF lenses and it only supports lenses from Canon, Tamron, and Sigma. You can use it with certain Sony E-mount cameras or Canon RF-mount cameras. It won't work with the Sony VENICE/VENICE 2 or FS7/FS7 II.
While most EF lenses should work, autofocus support is limited when it comes to the longer Zoom lenses such as 100-400mm.
Above you can see what lenses and cameras are compatible.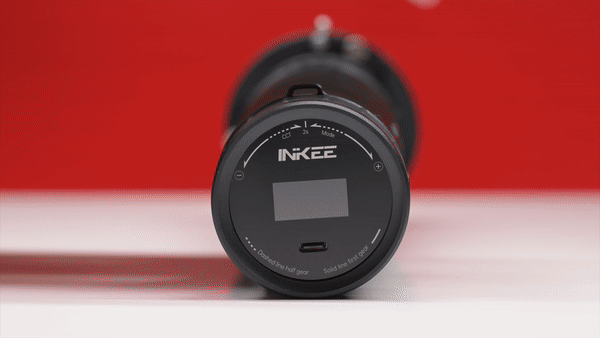 There will be three Tuners available, each with their own distinct look.
The Tuner is powered by Iain Neil's Vari-lTune technology. You'll no longer need to select a fixed-look vintage lens, instead, you'll be able to select the look you like and then manually adjust from min to max.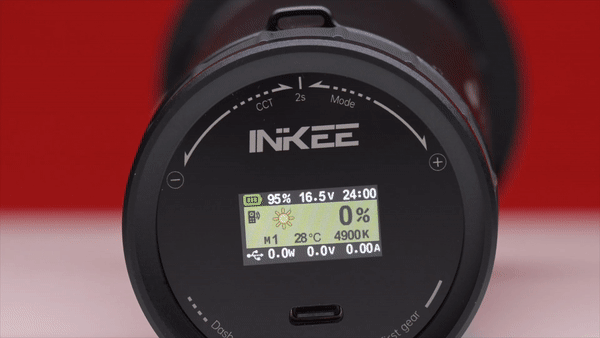 L1 Tuner
The L1 Tuner look was inspired by the infamous Super Baltar. The Baltar look is soft and warm with a lower contrast to take all the hard edges off digital footage.
L2 Tuner
The L2 Tuner was inspired by Canon K-35 lenses. The K-35's were a revolutionary lens for their time with a T/1.5 speed and aspherical elements. They were used in films such as Rocky and American Hustle.
L3 Tuner
The L3 Tuner is inspired by the look of anamorphic lenses and it was designed to simulate the vertical/horizontal depth of field effects seen when using vintage anamorphics, but without the flares or bokeh.
The Tuners also support EF to E and EF to RF electronics, making it compatible with your autofocus and stabilization. This makes the Tuner significantly easier to use than a traditional vintage lens.
Who is Module 8?
Module 8 was founded by Ian Neill and Mike Thomas. Having spent their careers designing optical products for everyone else, they finally decided to embark on their own journey.
Iain Neill has 13 Technical Academy Awards, including the Gordon Sawyer Lifetime Achievement Award, 3 Emmys, and the Fuji gold medal. He also holds over 50 US patents. His previous optical work reads like a Who's Who of the companies that truly lead their fields. He is considered a world expert in zoom and cinematography lenses and he brings over 40 years of optical design, technology, and entrepreneurship experience to the team. He has worked at companies such as Panavision and Cooke.
Mike Thomas has spent the last 30 years designing and building custom lens systems, optical manufacturing, and vertical supply chains. He has been involved in every aspect of optical design and production from AR/VR optics to photo/cine, industrial and medical products.
Specifications
Price & Availability
The retail price for The Tuner by Module 8 will be $1,999.99 USD. They should be available at the end of August. Please be aware that this price if for one Tuner and not all three.
It has been launched on Kickstarter and you can currently pre-order it for $1,000 USD if you jump in early.
Thoughts
This is certainly an interesting concept, but my concern is how many people using mirrorless hybrids will be prepared to pay $2,000 USD for an adapter.
If this was available in PL mount or a mount that attaches natively to ARRI cameras then I could see rental houses or even owner/operators picking one up. In its current form, it is a little bit niche for the market it is probably trying to target. Although, in saying that, there are quite a few cine lenses that have user-interchangable PL and EF mounts.
I haven't personally seen or used one so maybe I am a little bit skeptical. I know many people have tried to emulate older lenses in the past, but I haven't personally seen anything other than a K-35 that looks like a K-35. In saying that an adapter that can tune your image makes a lot of sense because vintage lenses with 'character' aren't always the best choice for a lot of projects. Being able to take a modern piece of glass and then de-tune it via an adapter arguably may make more sense than spending a lot of money on a vintage lens that is always going to have the same look.
Would you buy one of these adapters? Let us know in the comments section below.