FeiyuTech has announced its new AK2000C Gimbal. It is being touted as a more affordable option for those shooters who are not looking to spend a lot of money on a gimbal.
The FeiyuTech AK2000C features a touchscreen interface, a claimed battery life of 7 hours. It has a payload capacity of 5 lbs (2.2 kg) which allows it to be used with most small-sized mirrorless hybrids, such as the Sony a7 III, FUJIFILM X-T3, Nikon Z7.
KEY FEATURES
Professional anti-shake performance: It adopts the industrial-leading W7 precision control algorithm, which quickly offsets picture flutter for a guaranteed stable and smooth performance.
Load capacity: holds up to almost 5 lbs (2.2 kg) in camera and lens weight and can be used with most mirrorless interchangeable lens cameras.
7 hour battery life with 1 hour boost charging: battery lasts for 7 hours and supports boost charging, for full charging in an hour. It can be continuously charged during high-intensity work.
Exclusive OLED touchscreen, one touch user-friendly for novices: touchscreen makes all functions and modes easy to use. There is no app needed to operate the gimbal and the menu is extremely user-friendly — even for beginners.
360° Pan: takes videos of the whole the scene.
One-touch functions: start, auto-rotation, time-lapse, selfies, and vertical shooting. You can even adjust camera white balance, ISO, and exposure compensation with the gimbal.
Lightweight aluminum alloy, 3-axis lock, and quick release folding: small, portable, and convenient, with a sleek pearl wood handle and a quick release 3-axis mechanical lock.
Compact Size: dimensions when folded of 2.7" x 8.1" x 13.6" (68.8mm x 208.2mm x 347.8mm).
Affordable: at $229 USD
The AK2000C is made of aerospace aluminum alloy, and it tips the scales at 2½ lbs (1078g).
Expansion Interfaces
AK2000C has 8 expansion interfaces that you can take advantage of.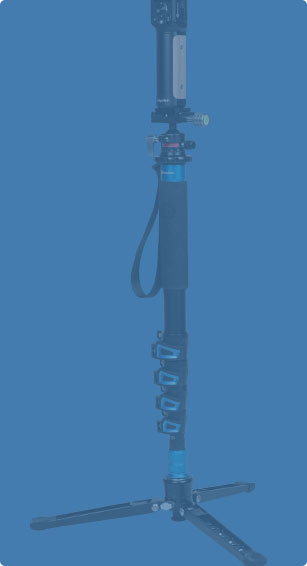 Monopod

Versatile handle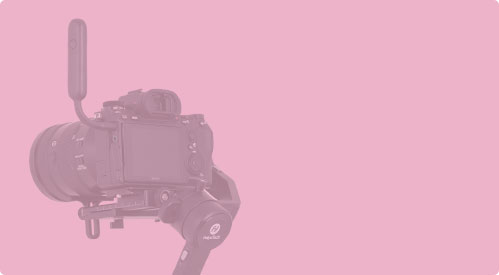 Wireless MIC Kit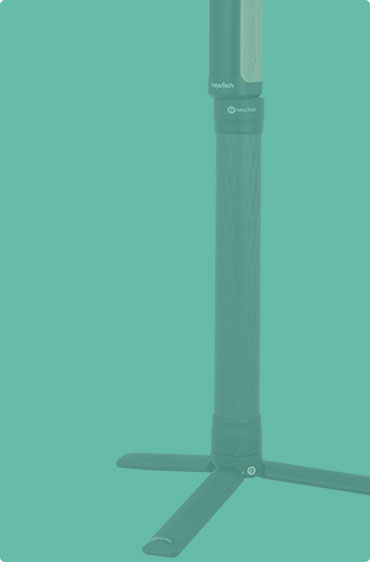 Extension bar

Multifunctional bracket

Portrait expansion plate
Price & Availability
The FeiyuTech AK2000C Gimbal is available from Amazon: https://www.amazon.com/dp/B08J46B1V9 and FeiyuTech: https://store.feiyu-tech.com/products/ak2000c.
It is priced at $229 USD.