Nikon has just announced the new successors to the Z 6II & Z 7II. Both cameras now feature dual processors, dual card slots and are compatible with a new vertical battery grip.
Key features
Dual EXPEED 6 image processors
Dual Card Slots – CFexpress/XQD & UHS-II SD
Improved AF & tracking
Eye, face & animal AF for both stills & video
Support for MB-N11 vertical battery grip
10-bit HDMI output
4Kp60 in February 2021 update
Blackmagic RAW support in paid upgrade scheduled for February 2021
What's New?
The Z 6II and Z 7II both feature dual EXPEED 6 processors for faster image processing with slightly higher FPS for each model.
Something that was criticised on the earlier models was the lack of a second card slot. The new models now feature dual card slots with a CFexpress/XQD slot and a second SD card slot.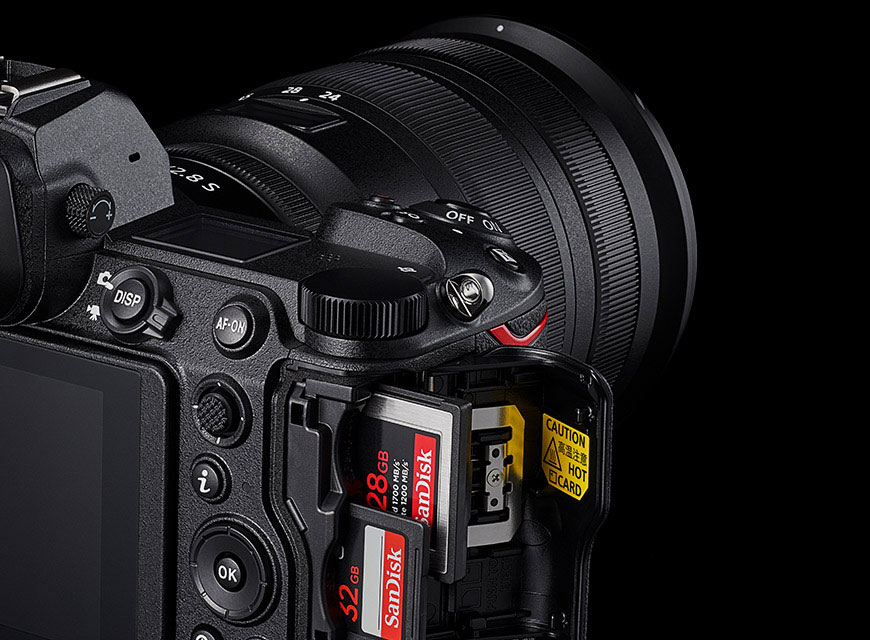 For extra power and ergonomics, there is a new MB-N11 battery grip that provides 1.9x more battery life using two EN-EL 15c batteries.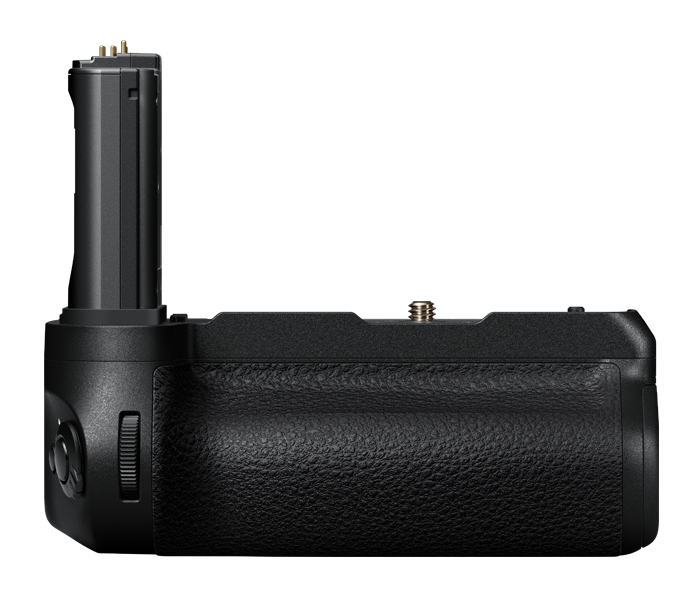 Reverse focus rotation
If you've been using non-Nikon lenses for video work, the Z 6II land Z 7II let you reverse the focus ring rotation on NIKKOR Z lenses.
Video Capabilities
Nikon claims that both cameras can record up to 4Kp60 but this will be made available in a future firmware update scheduled for February 2021.
On the Z 6 II, it will be in DX-crop mode only. On the Z 7 II, it will be in FX format. Both of the cameras will record in 8-bit.
When the original Z 6 was announced in 2018, we were still waiting for the Sony a7S III to be released making it one of the only cameras with full-frame 1080p120 recording capabilities. Now, not only has the a7s III been released with 4Kp120 but also the Canon EOS R5 with 8Kp30 capabilities.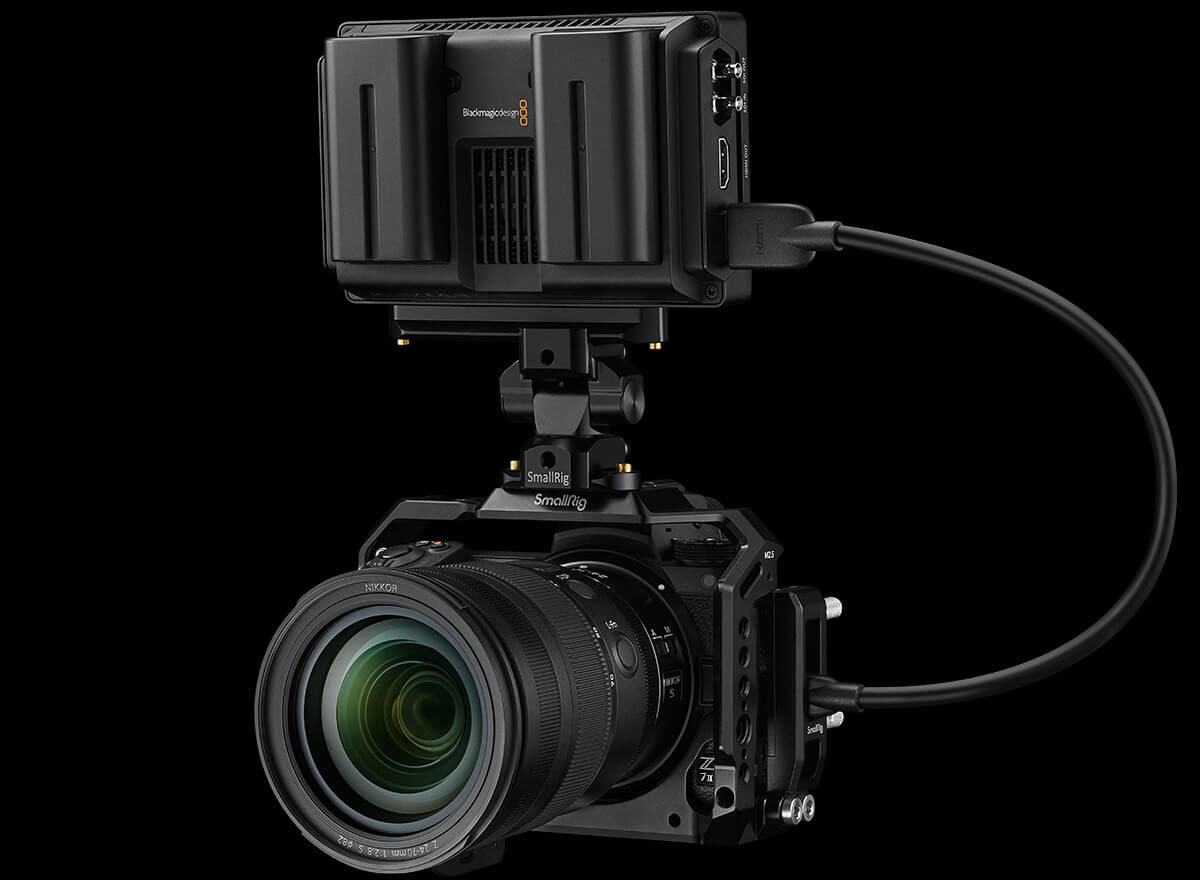 For the best video quality, you will want to use an external recorder.
Interestingly, Nikon shows the camera being used with the Blackmagic Design Video Assist 12G HDR recorder and mentions the capability to also record in Blackmagic RAW via HDMI in the February 2021 firmware update that will be a paid upgrade.
The Z 6 & Z 7 only had ProRes RAW support with an Atomos recorder.
The Z 6II and Z 7II are the first Nikon cameras to support Eye-Detection AF and Animal-Detection AF with video recording, enabling continuous focus on the eyes of humans, dogs, and cats.
Pricing & Availability
The Nikon Z 6II body only will retail for $1,999.95 USD
The Nikon Z 7II body only will retail for $2,696.95 USD
Competition
The Nikon Z 6II & 7II face plenty of competition in this space, with competing models from Canon, Sony, and Panasonic.
Tech Specs
Thoughts
While both of these new cameras look solid, there aren't massive improvements over their predecessors. The Z6 and Z7 struggled to gain any real traction with video shooters and they subsequently had their prices slashed on multiple occasions.
I personally liked the original Z6 and thought it was a little underrated when it came to video performance, however, there are a lot better options on the market if you are looking at using a mirrorless hybrid primarily for video.
What do you think about the Z 6II and Z 7II? Let us know in the comments section below.