CDA-TEK has posted a development update on their twitter account on their upcoming AFX module that works in tandem with the PBC controller to add Time of Flight (ToF) autofocus capabilities to the Blackmagic Pocket 4K/6K cameras.
The AFX focus unit is an optional add on for our PBC controller for Blackmagic's Pocket4K and Pocket6K cinema cameras.
You can see how it performs in the demo footage above.
With the AFX module and its included handheld controller, you can control focus of electronic lenses on your Pocket Cinema Camera manually or use its autofocus functions to operate in either single or continuous modes.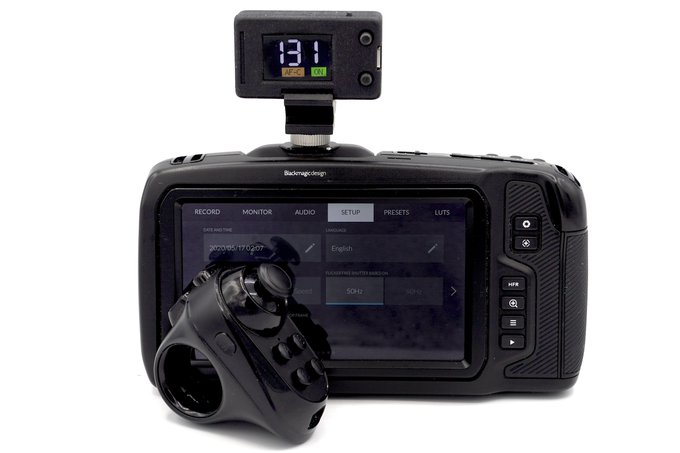 The autofocus modes are achieved using the AFX's LIDAR range finding unit which continuously monitors the distance from the camera to the nearest object.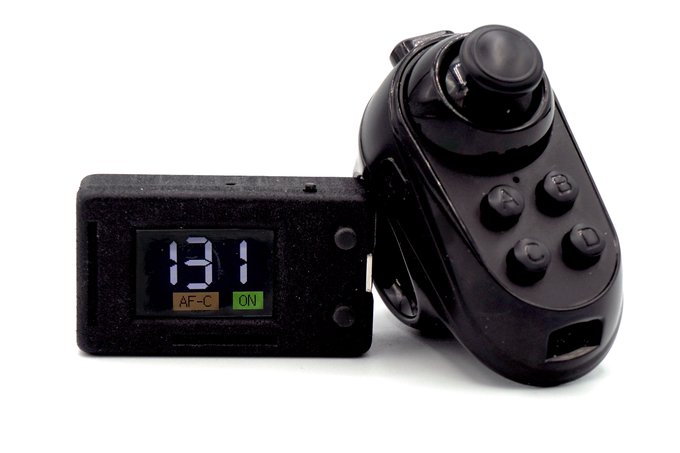 With AFX and its included handheld remote, you can control manual focus of MFT/EF lenses as well as operate the Single and Continuous AF modes.
The AFX ToF (Time Of Flight) sensor constantly measures object distance from the camera.
The handheld controller's buttons can also operate ISO/Aperture etc.
Pricing & Availability
The AFX system will be available for pre-order in September 2020 for an expected price of €199.
The CDA-TEK PBC (Pocket Bluetooth Controller) which is required for the AFX module retails for €80 EUR