Zeiss has introduced the new Loxia 2.4/25 lens to the Loxia range, adding to the existing 21/35/50/85 lenses.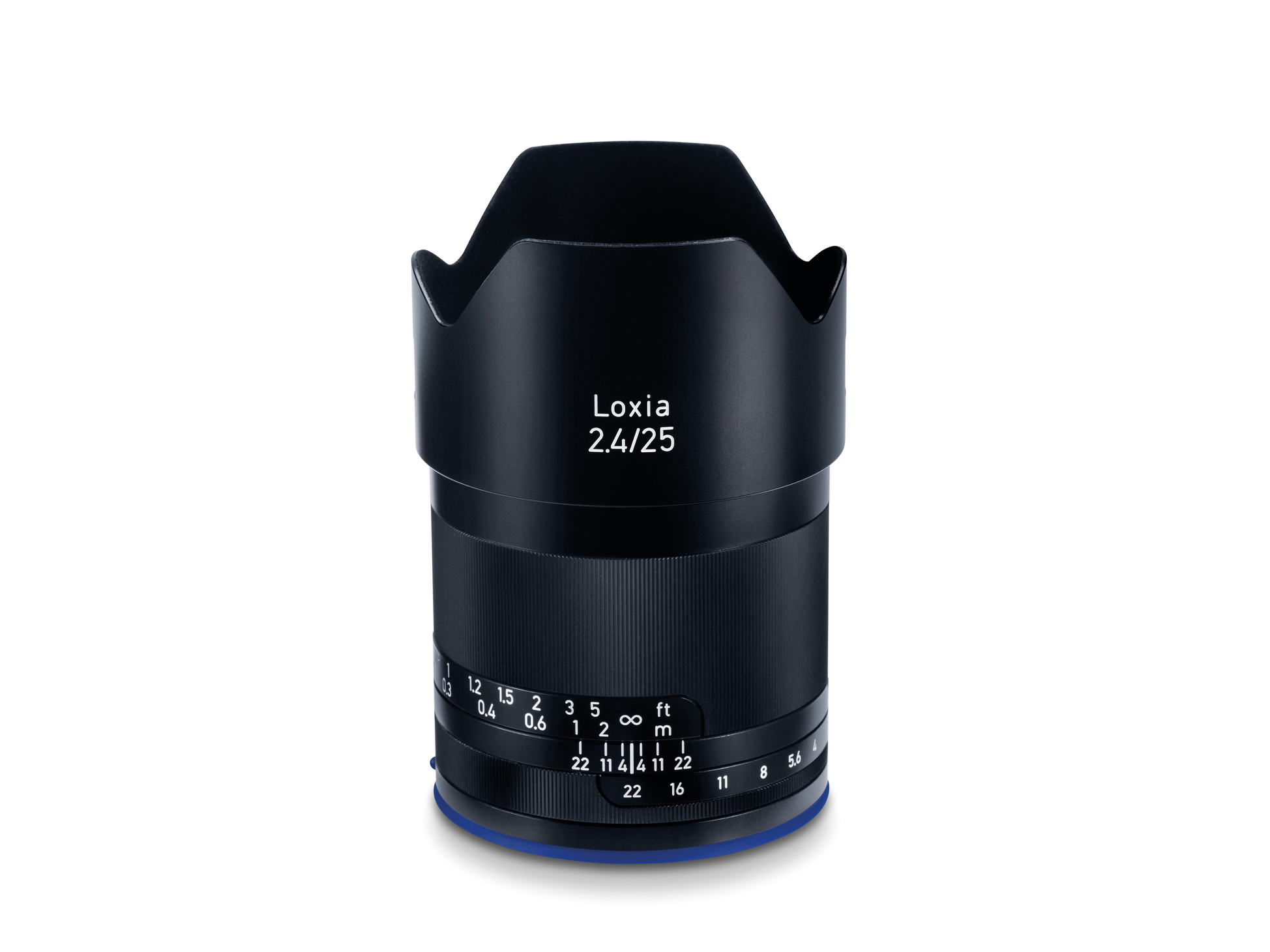 Available in E-mount, the Loxia lenses are a nice option for Sony video shooters as they are very compact and provide a simple DeClick mechanism for seamless aperture adjustments as well as a large rotation angle for precise manual focus.
Pricing & Availability
The Zeiss Loxia 2.4/25 will retail for $1,299 USD and will be available from March 2018.
Filmmakers can look forward to a special offer on a set comprising all five ZEISS Loxia focal lengths ranging from 21 to 85 millimeters.